Report Upgrade
Supercharge Your Report Solution
Easiest way to extend your Salesforce® reporting capability
With a big bundle of missing features from standard reporting tool,
Report Upgrade will totally change how you handle your reports.
Download Now
All Functions Included Price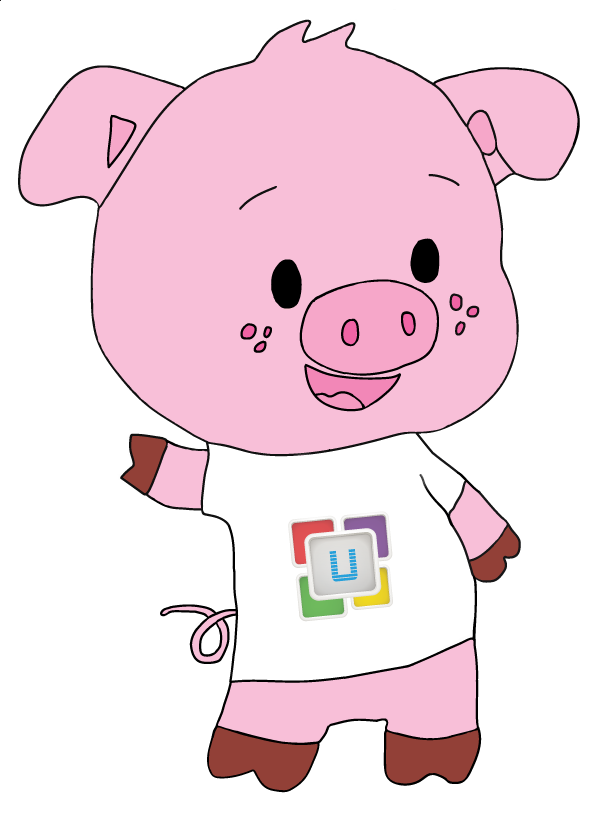 Question? Send us an email at
sales@reportupgrade.com
Interact with Dashboards and Reports
Lightning Components
External Data
Multiple Data Sources
User Portal
Export Reports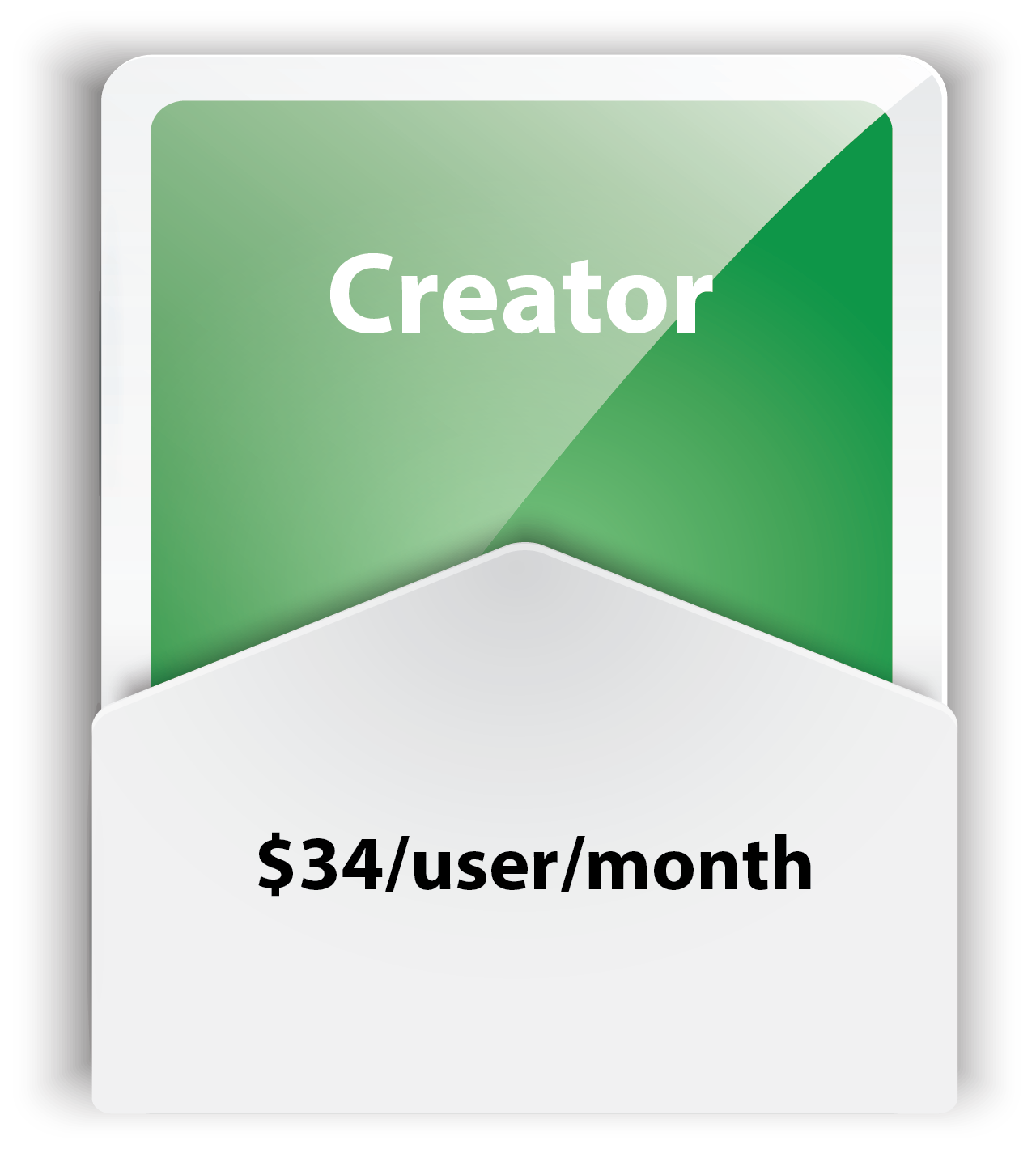 Create Dashboards and Reports
Schedule and Burst Reports
(free for site subscription or 50+ users)
Lightning Components
External Data
Multiple Data Sources
User Portal
Export Reports


This is an amazing amazing reporting tool. It takes dashboards to a whole new level. Takes few minutes to figure out how to, and after 10 minutes I found myself to already be a pro. Product saves a lot of time! Highly recommended!

- Paul Libenson

Report Upgrade is exactly that - a HUGE upgrade in our ability to communicate our key metrics to our donors, Board, and senior management. The ability to drill down by simply clicking a dashboard component or an individual data point is a game-changing feature for us and our targeted communication to our donors who are interested in specific regions, demographics or causes.

- Travis Cramer

This is an EXCELLENT tool, especially for your management team! The Report Upgrade team was wonderful in helping to set up personalized dashboards for our organization. I'm still learning the full capacity of this application, and am already amazed at it's reporting capabilities. Not only does it display the data in multiple ways, but it allows you to work and EDIT your Salesforce data as you move across the charts. The capability to interact all charts on a page allows for my management team to easily gain an understanding of key points in our organization!

- Amanda Hunter

This app has helped us streamline our sales processes by the use of the awesome dashboards the team created. The staff helped us tremendously in understanding what we needed and how to achieve it. HIGHLY RECOMMENDED!!!

- Jennifer Russo

This is an awesome reporting tool with a very nice interface. It addresses the need for an interactive reporting. This tools allows for more flexibility and customization and is simple to use. I highly recommend it!

- Bethann Gonzalez

The user interface is great. The app really brings reports to life.

- Tom Josephson
Contacts
We are here to help. Call us or send us an email.
Address: 200 Spectrum Center Drive #300, Irvine, CA 92618
949 619 6101
sales@reportupgrade.com